ČEZ ESCO
ČEZ ESCO, a.s.
Duhová 1444/2, 140 00 Praha 4 - Michle
Identification number: 035 92 880
Registered in the Commercial Register maintained by the Municipal Court in Prague, Ref. No. B 20240.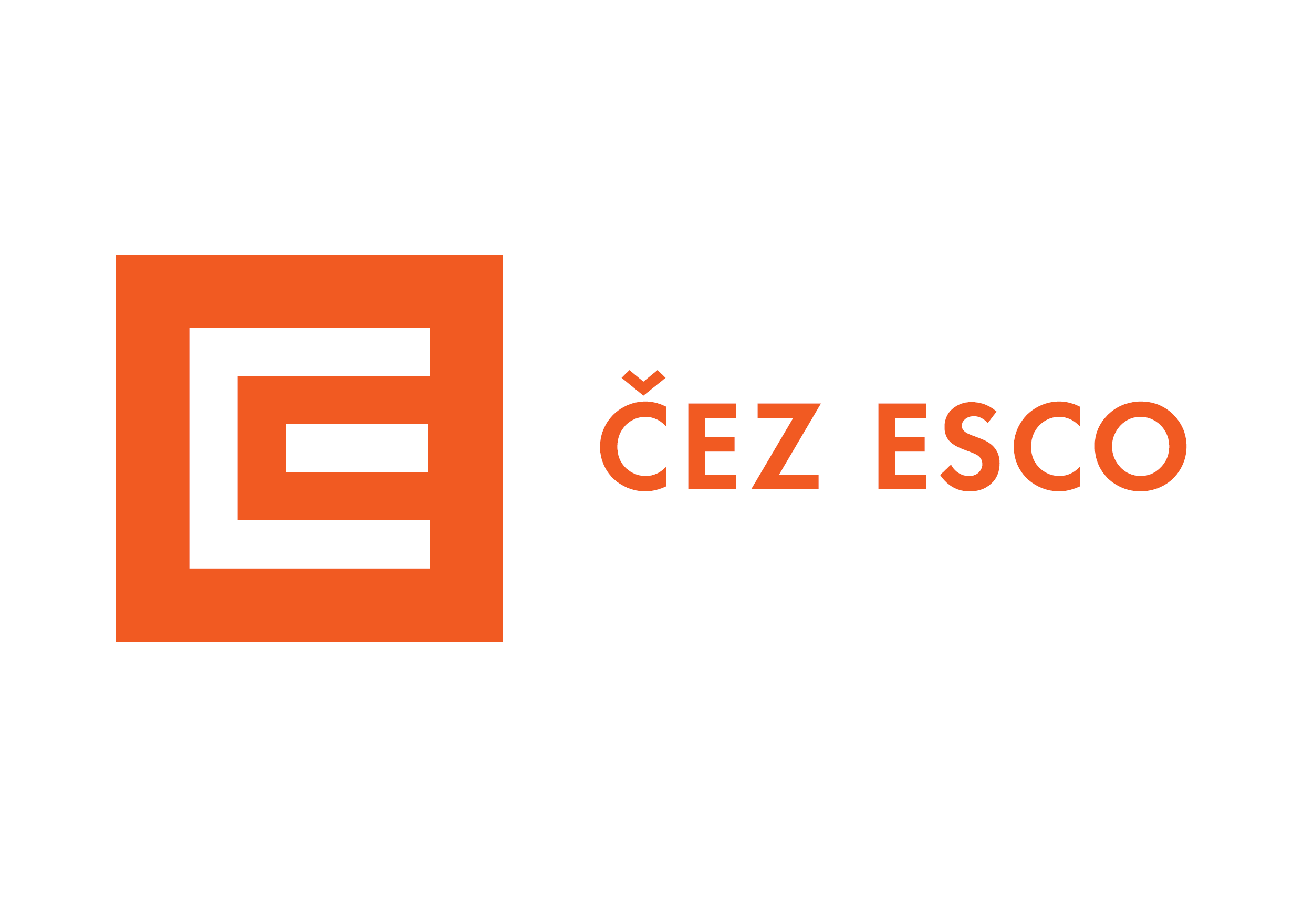 ČEZ ESCO (Energy Service Company) is a corporation currently consisting of thirteen subsidiaries. It provides energy solutions to large corporations, small and medium-sized businesses, and public administration. It has operations in Czechia and Slovakia and is expanding its services to additional European countries.