ŠKODA AUTO
WHAT DID WE SUPPLY?
Installation of solar panels on the roofs of buildings, construction of a solar carport and provision of battery storage, thanks to which it is possible to take the stored energy at any time.
The power plant with a total area of over 2,200 m2 has the highest rated output of 441 kilowatt-peak (kWp).
Investment in the amount of 30 million CZK - a project supported within the OPPIK Program.
"With the new photovoltaic power plant, we will cover a quarter of the electricity consumption of our Service and Training Center in Kosmonosy with energy obtained in a climate-neutral way. Solar energy can be stored in 570 KWh batteries, from where it can be taken at any time, among other things to charge the batteries of electric cars."
Stanislav Pekař, Head of After Sales at ŠKODA AUTO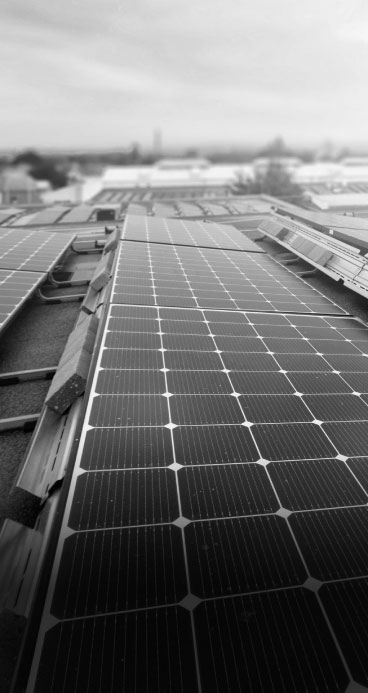 MORE THAN 450 MWh OF ECOLOGICAL ENERGY
(25 % OF ITS ELECTRICITY CONSUMPTION)