CEZ ESCO has completed the acquisition of Domat Control System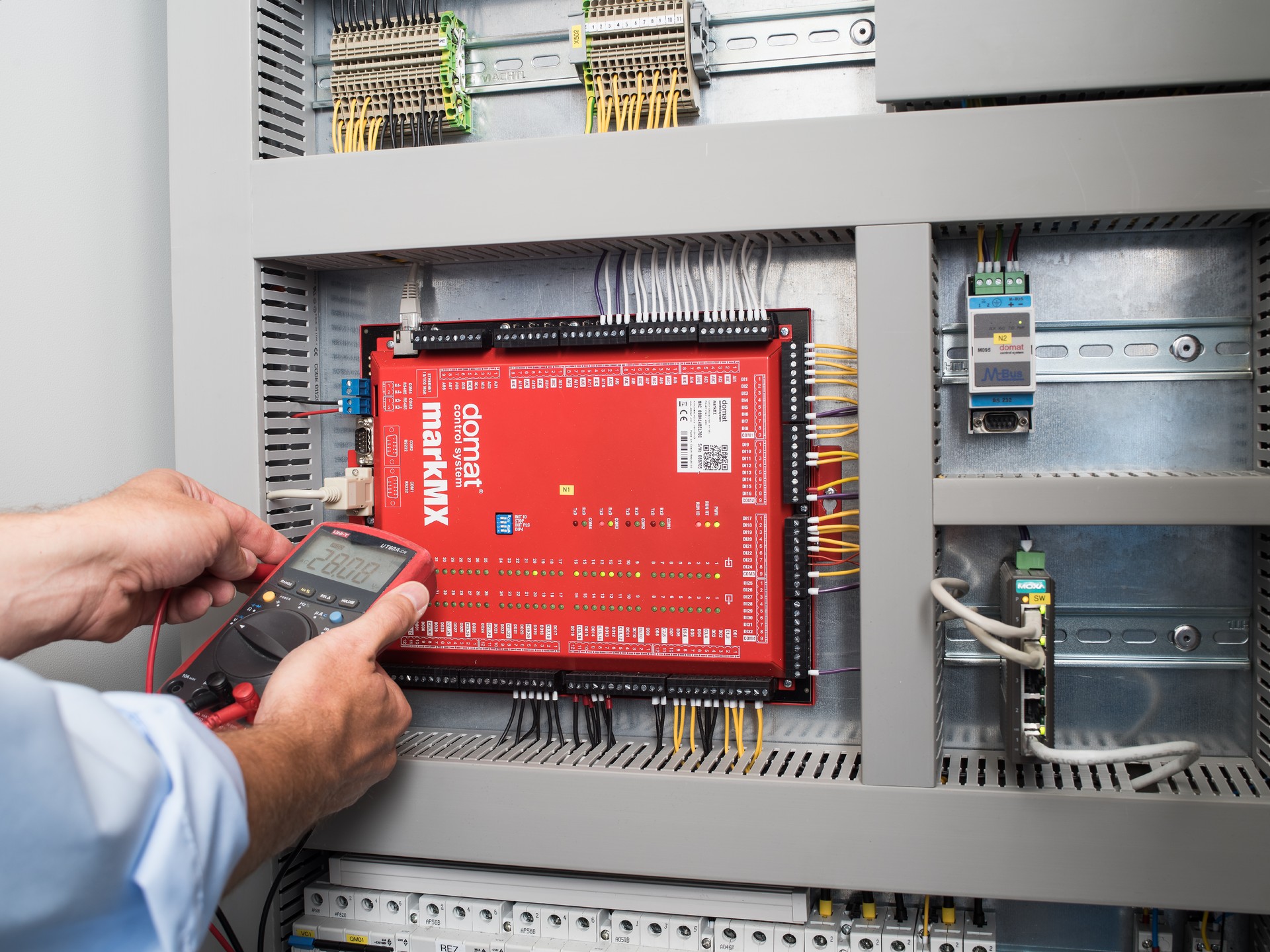 Domat Control System is one of the largest companies on the Czech market, dealing with the development, supply and operation of control systems in buildings, industrial sites and power engineering. It focuses on innovative measurement, regulation and energy management technologies.
CEZ ESCO acquires a 100% stake. The existing owners will continue to operate in the company.
Domat is headquartered in the Czech Republic, has a branch in Slovakia and is active in the European Union and a number of Asian countries. The company's products and services include the entire value chain starting with development, production, design and design work and ending with delivery, operation and service. These include, for example, programming, cabling and switchboard installation for measurement and control systems, air conditioning control, operation of technology and computer networks, management systems or cloud services. In the field of energy management, this concerns the recording, control and analysis of data related to energy consumption, aiming to optimize consumption or supply.

Revenues in the last four years amounted to an average of CZK 110 million a year, with 136 million in the previous fiscal year. Further growth is expected this year.