CEZ ESCO Polska will work for the Polish Navy. The contract reaches more than 100 million CZK
The famous student dorm of Gdynia Naval Academy from the early 1980s will undergo a complete reconstruction by a consortium of two companies led by CEZ ESCO Poland. Modernization will not only bring significant energy savings but will also change the look of the entire building. The dorm plans to double the accommodation capacity in the near future.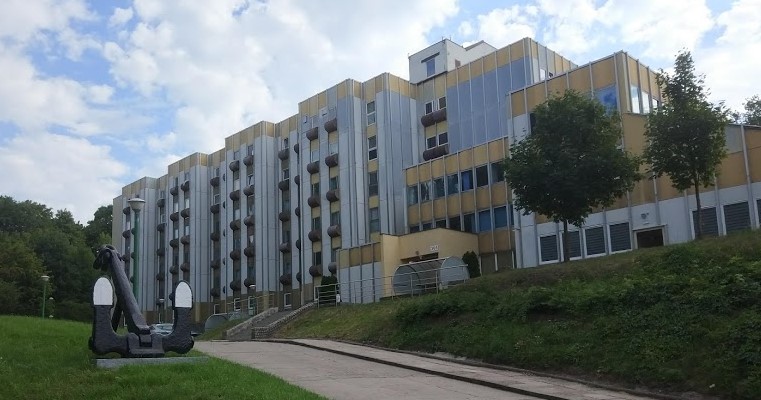 The 100 million CZK contract involves a comprehensive modernization of the thermal management and reconstruction of all utilities: from hot and cold water, through district heating to sewage and ventilation. All electrical equipment, including lightning conductors, will be replaced. Finally, the building will get a new aluminum façade. The completion of all the works is scheduled for the second half of next year.
"We treat a deep modernization of thermal management as a complex project. We offer our customers a wide range of services that complement each other, so that at the end the client takes over a modern, energy-efficient building that brings significant economic savings," said CEO of CEZ ESCO Polska Jaroslav Peconka. In addition to reducing the cost of maintenance, modernization projects are also important from a different perspective: they significantly increase the comfort of the residents of the renovated buildings.