CEZ ESCO sales in the first three quarters of 2019 rose to 4 billion CZK. Or more than 20 per cent.
CEZ ESCO's sales for the first three quarters of this year are 700 million CZK more than in the same period last year. The ESCO sector includes products and services in energy production (construction of PV and co-generation units, operation of virtual power plants), distribution (refurbishment of heat and power grids, construction of substations), consumption (EPC projects, energy management, production control) as well as operation and maintenance of energy facilities.
"Interest in our products and services continues to grow not only in the Czech Republic but also in Slovakia. Our achievements have increased in response to organic growth, but they were also supported by some acquisitions at the end of last year. Businesses and municipalities are interested in environmental and cost-effective solutions. Automation and digitalisation also play an increasingly important role in the modern energy industry," said Kamil Čermák, CEO of CEZ ESCO.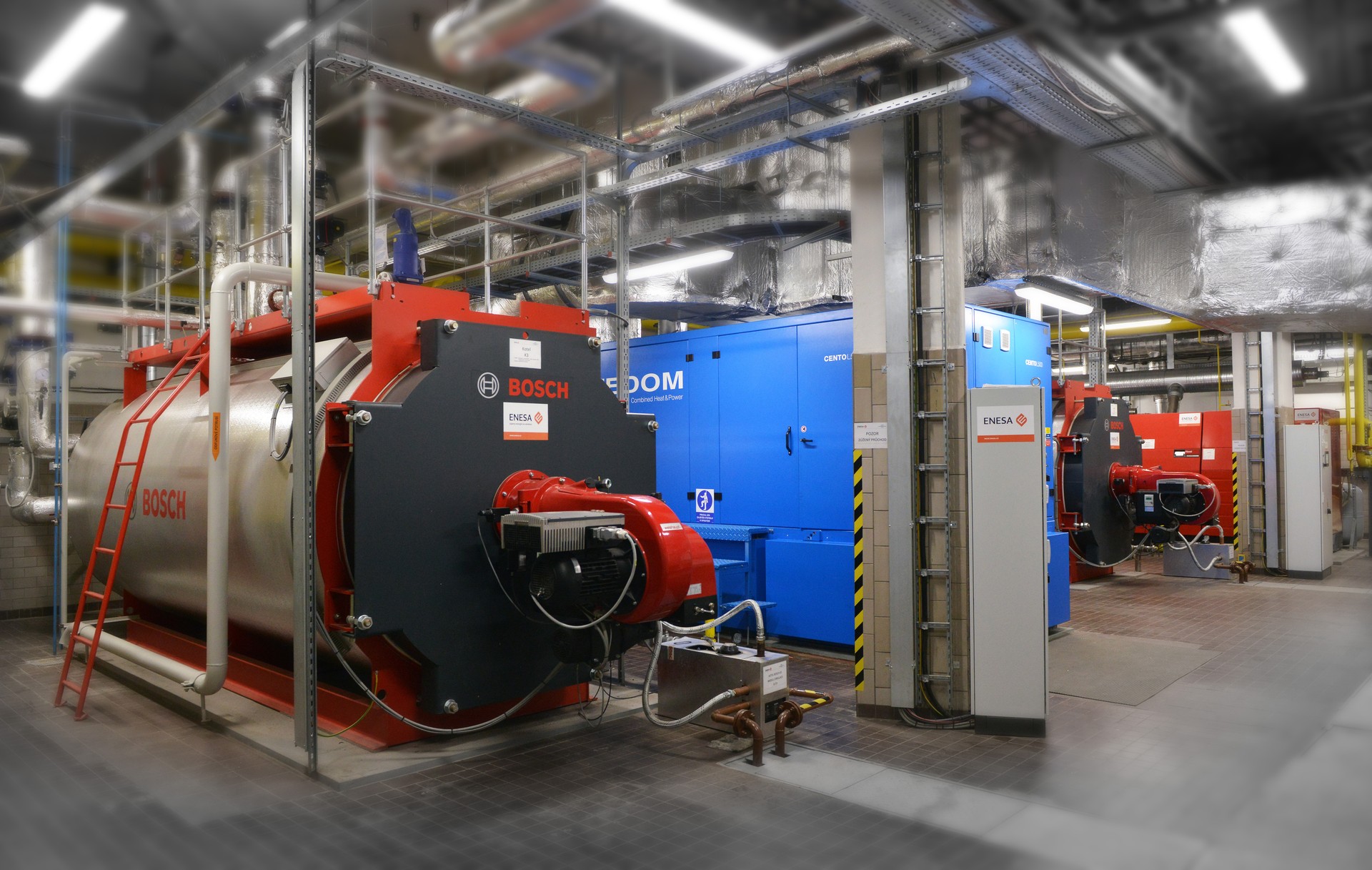 This year's key new projects include energy savings for the Academy of Fine Arts in Prague and a number of Prague City Hall buildings, or the repair of a giant boiler for Tameh Czech and co-generation in Jablonec, Horní Slavkov and other cities.
ESCO's future expansion will also be supported by ambitious pan-European climate targets. Last year's energy efficiency commitments stipulated that energy consumption in the EU should be reduced by 32.5 per cent by 2030. This is a great opportunity for modern energy solutions in the industry as well as, for example, EPC energy saving projects in municipalities and public buildings where the amount of savings is guaranteed by the contractor directly in the contract and the investment is paid from money saved on energy. CEZ ESCO holds the majority share in the Czech EPC market. Last year CEZ ESCO customers saved 215 million CZK on EPC projects, or 4 per cent more than the year before. Moreover, the achieved savings exceeded the contractual guaranteed amount by 21.5 million CZK.
Last year CEZ ESCO's sales reached 5.5 billion CZK. Acquisition activities were mainly focused in Slovakia last year where CEZ ESCO strengthened its position in the environmentally safe heating industry at Prešov and Nové Zámky.
CEZ ESCO has operated in the Czech and Slovak markets. CEZ is developing the ESCO segment through other subsidiaries in Germany, Poland, Romania and northern Italy. In the first quarter of this year, sales reached more than 9 billion CZK, up by 41 per cent in these markets.